21-year-old German producer Mason Milano drops a melodious & romantic single "Don't Let Go"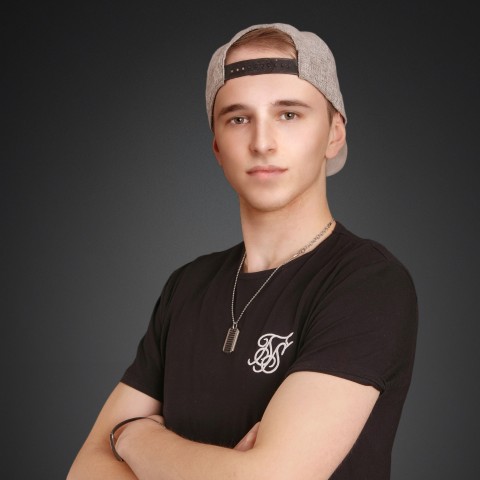 Be it our high school crush, or college sweetheart, didn't we all fall in love at some point but were not brave enough to let the other person know? Or when we were already in love but were too scared of letting our partner leave? Mason Milano's latest track "Don't Let Go" is about a similar kind of love story where a girl writes a letter to his lover expressing her feeling and emotions to him, but at the same time, she has a fear of being left alone one day. This is a beautiful track that will engulf the listeners in the purity of it, and leave them wanting for more. The perfect amalgamation of soulful music and melodious vocals successfully spread its charm to the listeners' hearts.
An experienced producer from Germany, Mason Milano is a young 21 years artist who makes music soothing to the ears. He draws inspired by great artists like Kygo, Martin Garrix, and Alan Walker and loves their music and stories behind it. "I started playing the guitar after I visited my first concert of blink-182 in 2010. Eight years later; I started with the music production of EDM and POP music. Last year I had the chance to present my song to the biggest radio station in my town and they played it", says Mason Milano, telling about his musical journey.
Mason Milano is an inspired and motivated artist who aims at creating music that can help people get through the difficult times of their lives. He has achieved a lot of success at a very young age and is set to move only further ahead in life and to never look back. Through his music, he delivers his ideas that are stored in his mind, as there is no better way of expressing your emotions than music.
Mason thanks his fans for always supporting him and showering him with all the love and appreciation. He also urges them to listen to his latest track "Don't Let Go".
Listen to the track "Don't Let Go" now on Spotify.com
Media Contact
Contact Person: Mason Milano
Email: Send Email
Country: Germany
Website: masonmilano.jimdofree.com