20000+ free coloring pages has updated by GBcoloring website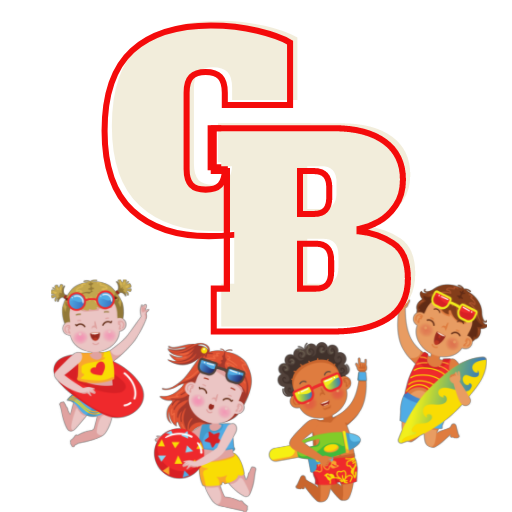 GBColoring – Best coloring pages for kids, is thrilled to announce the addition of 20,000 new, high-quality coloring pages to its website, available for users to print and download for free. This exciting update brings the total number of free coloring pages on the platform to over 50,000, making it one of the largest collections available online.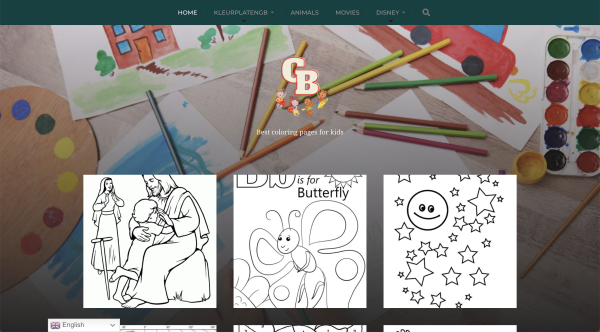 The new coloring pages cater to a wide range of interests, skill levels, and age groups, ensuring that every user can find something that sparks their creativity. From intricate mandalas for adults to adorable cartoon characters for children, the 20,000 new coloring pages include something for everyone.
To make it even easier for users to find the perfect coloring page, GBColoring has updated its search functionality and added new categories. This will help users quickly discover and navigate the vast library of coloring pages, making their experience on the site even more enjoyable and seamless.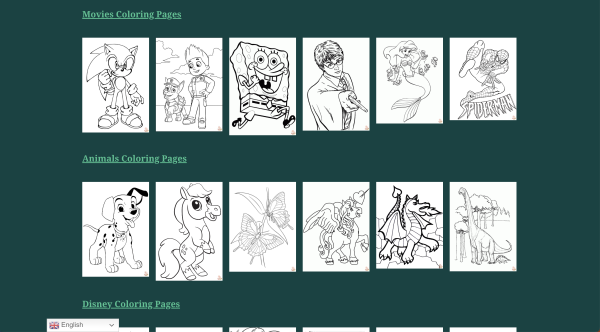 "The addition of 20,000 free coloring pages is a testament to our commitment to providing the best coloring resources for our users," said Stephan Savage, CEO of GBColoring. "We understand the importance of creativity and relaxation, and we're proud to offer an extensive library of high-quality coloring pages to help people unwind, destress, and explore their artistic side."
GBColoring's wide variety of coloring pages encourages users to engage in a fun, creative, and therapeutic activity suitable for all ages. Coloring has been proven to help reduce stress and anxiety, improve focus and concentration, and promote a sense of accomplishment and well-being.
To access the newly added coloring pages, users can visit the GBColoring website at gbcoloring.com and start exploring the vast collection. With the user-friendly interface, it's easy to print or download the coloring pages for free, and users can share their finished masterpieces on social media platforms using the hashtag #GBColoring.
About GBColoring
GBColoring is an online platform dedicated to providing high-quality coloring pages for kids. With over 50,000 free coloring pages available to print and download, GBColoring offers an extensive collection of designs, catering to a wide range of interests and skill levels. The platform is committed to promoting creativity, relaxation, and personal expression through the art of coloring.
Media Contact
Company Name: GBcoloring
Contact Person: Stephan Savage
Email: Send Email
Phone: +91 04425245973
Address:Wallace Garden 2nd St, Thousand Lights West, Thousand Lights
City: Chennai
State: Tamil Nadu
Country: India
Website: https://gbcoloring.com/