Popular Skin and Hair Care Brand, Skin Heaven Launches Steroid Free Products For Scalp Psoriasis and Eczema.
Skin and Hair Care brand Skin Heaven has launched breakthrough refreshing and steroid-free products for scalp psoriasis and eczema.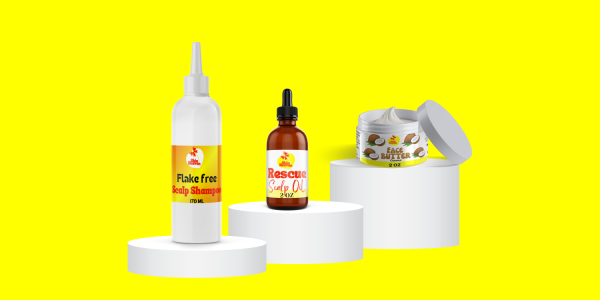 Popular skin and hair brand Skin Heaven will be launching breakthrough products that will help with eczema, scalp psoriasis, and improve hair health. The products are hydrating, moisturizing and refreshing, and free from steroids.
The brand Skin Heaven provides skin and hair care products for sensitive skin, eczema, dandruff, and scalp psoriasis. With the help of a wide range of products, the brand wants the users to get healthy skin, long hair, and a healthy scalp.
The owner of the brand said, "I was suffering from eczema and scalp psoriasis. My skin got itchy and inflamed. I had insomnia, constant headache and anxiety. The doctor prescribed steroids, and that helped. But I could not continue them because of steroid withdrawal. It was then I began my research and discovered Ayurveda medicine. I put together remedies for eczema and subsequently my skin became more normal than before. Even the hair care products helped me combat the scalp psoriasis problem".
It is then that Skin Heaven was started to help others who are suffering from the same skin and hair problems. The owner wants the customers to experience the amazing transformation of their skin and hair by using the prod