Dreamfield Financial discusses the future of investing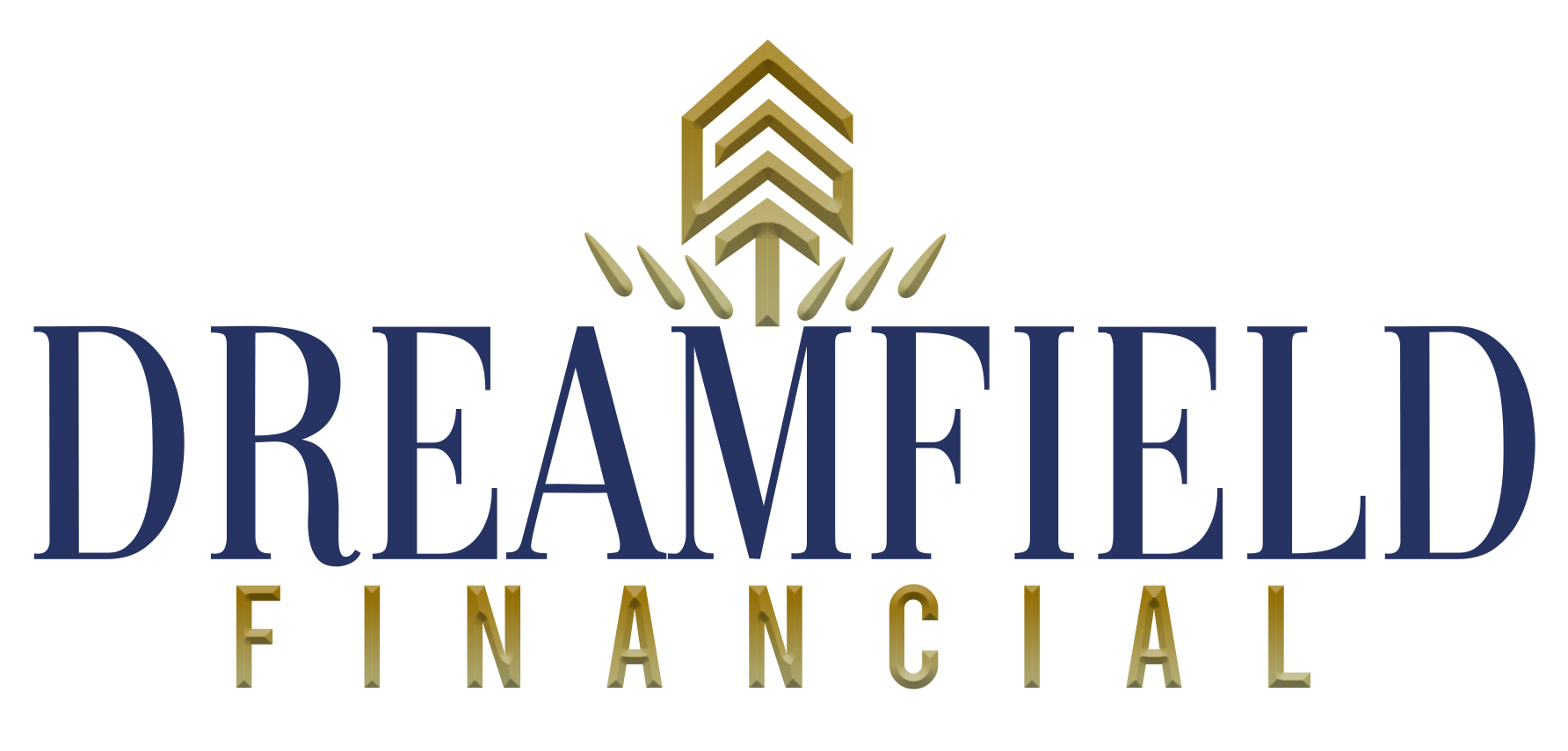 Times have definitely changed for any financial investment opportunities. Some changes for the better and some definitely for the worst. Without the ability to invest, who knows how long it would take the average person to reach retirement?
Despite the inevitable, at times crushing downturns in the global markets, there are few things more rewarding than personal finances working efficiently with great returns. However, investing today isn't the same as it was in the 1930s. For that matter, it's not the same as it was in 2008 or even the same as a few years ago.
With new giants entering the stock markets and an array of new savings plans, retirement plans or other alternative invest opportunities on the horizon, it can be very confusing and frustrating for most to get right.
Dreamfield Financial has been one of those forward thinkers in the industry. They have really thought about the trajectory of the markets and have been preparing for some time now to ensure that their existing clients as well as new ones that join receive the very best and up-to-date strategies and opportunities.
In today's world the average person has be very switched on if they wish to embark on this journey by themselves. Although there are many platforms that allow individuals to invest or pick a strategy, knowing when, what and for how long is the main obstacle most face.
Dreamfield Financial take away that hurdle and help everyone understand every strategy and plan they offer but once chosen they do all of the work. Smaller companies like Dreamfield Financial can really focus on the individuals needs and spend that extra time needed for clear understanding of the strategy and plan.
The future of investing is changing for sure, and one has to adapt to the changes the world is seeing day to day. Being as prepared as possible is the key and companies like Dreamfield Financial really aid the common person find the path that best suits their needs.
Media Contact
Company Name: Dreamfield Financial
Contact Person: Media Relations
Email: Send Email
Phone: +852 5803 7156
Country: HongKong
Website: https://dreamfieldfinancial.com/