Heather Hatton: breaking the boundaries for female comedians
Surprisingly, just when we thought we've seen all the talents there is to see among black Americans, in comes Heather Hatton a Houston native and multi-talented beauty who effortlessly sweeps us off our feet, break new grounds and takes over our comedy screens. Heather has proven time and time again to be a perfect combination of sheer will, glamour, and classy humor. It's no wonder that her pleasurable personality has resulted in her being loved by tons of people globally. Flowing from that, we would be taking a look into why we love Heather and the victories she has recorded since her emergence into the big screens.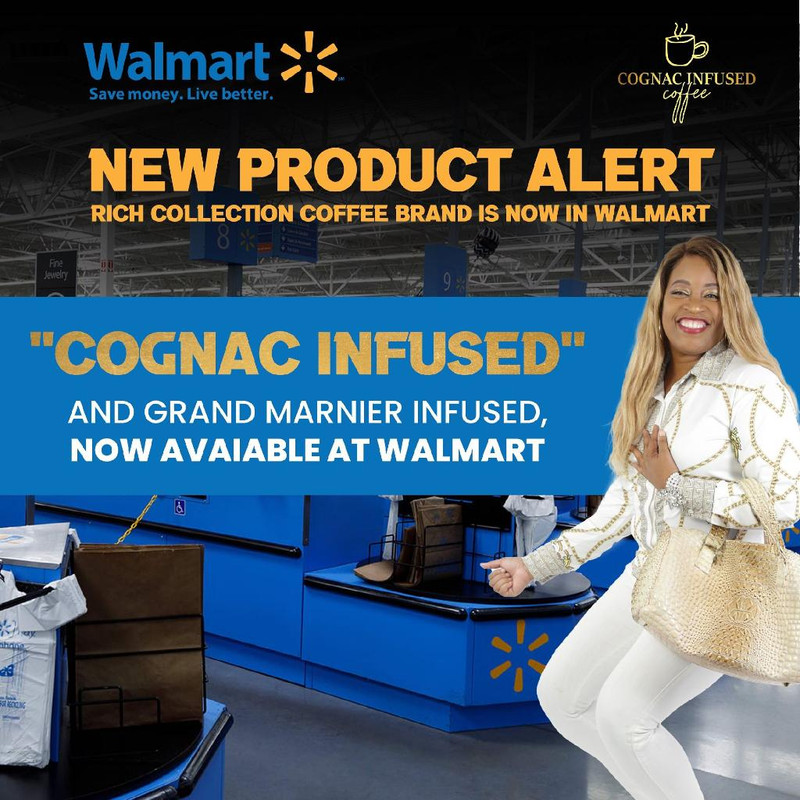 Why We Love Heather Hatton…
Well, it's not every day you come across a multi-talented black American who has not only achieved such impressive success in the comedy industry but has such rapturous beauty that she was labeled the prettiest comedian globally. This coupled with Heather's down to earth personality has made us fall helplessly in love with her.
Now for those who don't know, Heather is a Houston born and Houston raised lady who through her childhood had the plans of being an actress and a model. However, lacking the height for modeling, her dreams of being a model was axed. This beauty then converted her acting skills into comedy and is today loved for her hilarious performance and stunts on stage. She is also an artist with MTV. That said, shortly after taking on comedy and having her first show at times square in Houston Texas, she got nicknamed SBIC. This name stuck fast because according to fans, she looks like the Trina or Nicki Minaj of comedy and since then she has been rising steadily through the levels of fame. In proof of that just recently, Heather launched her comedy album and has recorded several other victories. Let's take a look into that.
Comedian Heather Hatton Breaks New Grounds.
Award-winning and multi-talented comedian Heather Hatton, also known as the SBIC, has since her rise to popularity blown the minds of millions around the world. Just recently are amazing looks earned her the title of the world's prettiest comedian in vogue and glamour Italia magazine. Now before you gush at her success, more impressive is the fact that she is the first black woman to be honored with the title. What's more, to prove she is just getting started and she has a lot more to her than a pretty face and a banging body, this superstar recently released her comedy album known as Heather Hatton live and not long after it was launched, it made the charts. It is currently number ninety-four in the United States and number one in Canada. While other female comedians have made the charts, she is the first black woman to break through this ground. Thereby making hers a lot of a big deal. She also released her ring tone and calendar in 2015 and according to her, she was the only female comedian at the time to launch a ring tone and the only comedian to have a calendar. With such talent, beauty and determination in one person, we believe it is safe to say the best of Heather Hatton is yet to be unveiled.
Finally, for those yet to have a feel of Heather, get her album now and get immersed by her beauty and her talent.
Media Contact
Company Name: PRETTY LITTLE THINGS MEDIA
Contact Person: Heather Hatton
Email: Send Email
Phone: 4242621596
Country: United States
Website: www.prettylittlethingsmedia.com